Whatever your transportation need, Eclectic Logistics has a solution.  As a Full-Service Carrier servicing nationwide, we operate at the intersection of cutting-edge technology and trustworthy relationships. That's how we deliver!
Trust a global leader with a proven track record to handle every aspect of your freight operation, empowering you to focus on what matters most to move your business forward.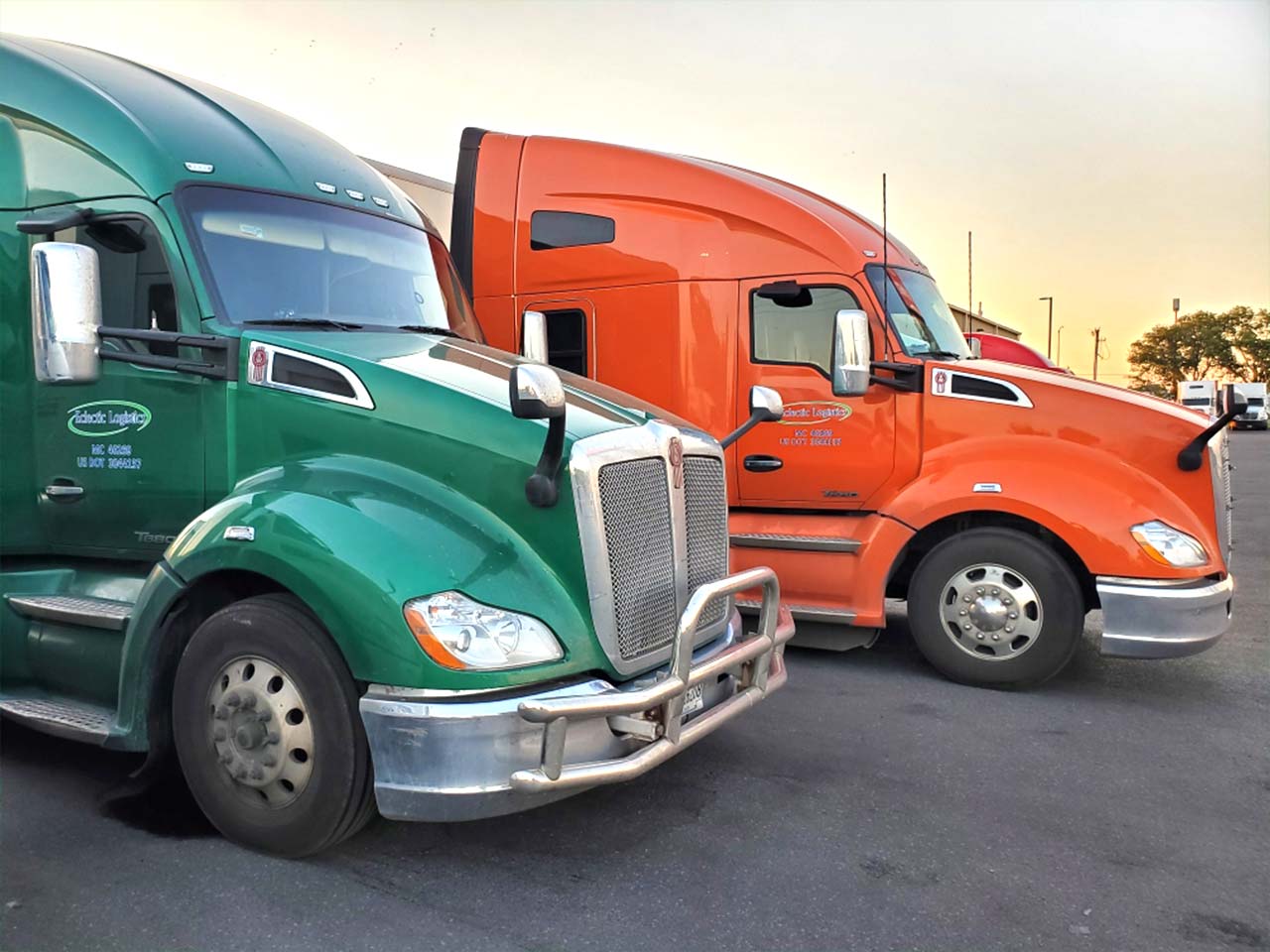 We take a client-first approach in all we do. That means starting with what you need, and building solutions from there. That may show up in the form of pricing—while other providers get their revenue nickel and diming extra fees for support, service, and consulting, we give you options that you actually want.
Computer Network Support Specialist
Learn how companies around US use our services and how we change the way they do business
Loved working for Eclectic Logistics, they are very friendly people. Easy to get along with and they care about their drivers. I would tell anybody looking for a truck driving job to go check dem out!
Greg White
Happy client
Eclectic Logistics has provided me with over 14 years of compelling and rewarding work. I have an opportunity to make a difference every day and I'm incredibly grateful for that.
Randy Lahey
Happy client
I'm very pleased i chose Eclectic Logistics as my new family. Because when i attended orientation everything i learned was very detailed and spot on. I love the respect everyone has at Eclectic and I would recommend Eclectic Logistics to who wants to feel appreciated like family... God Bless and be safe
Jonson Petterson
Happy client
Well Eclectic is just an Outstanding company to work for I have no complaints every one that I talk to in person or on the phone is so professional and very nice
Corey Trevor
Happy client